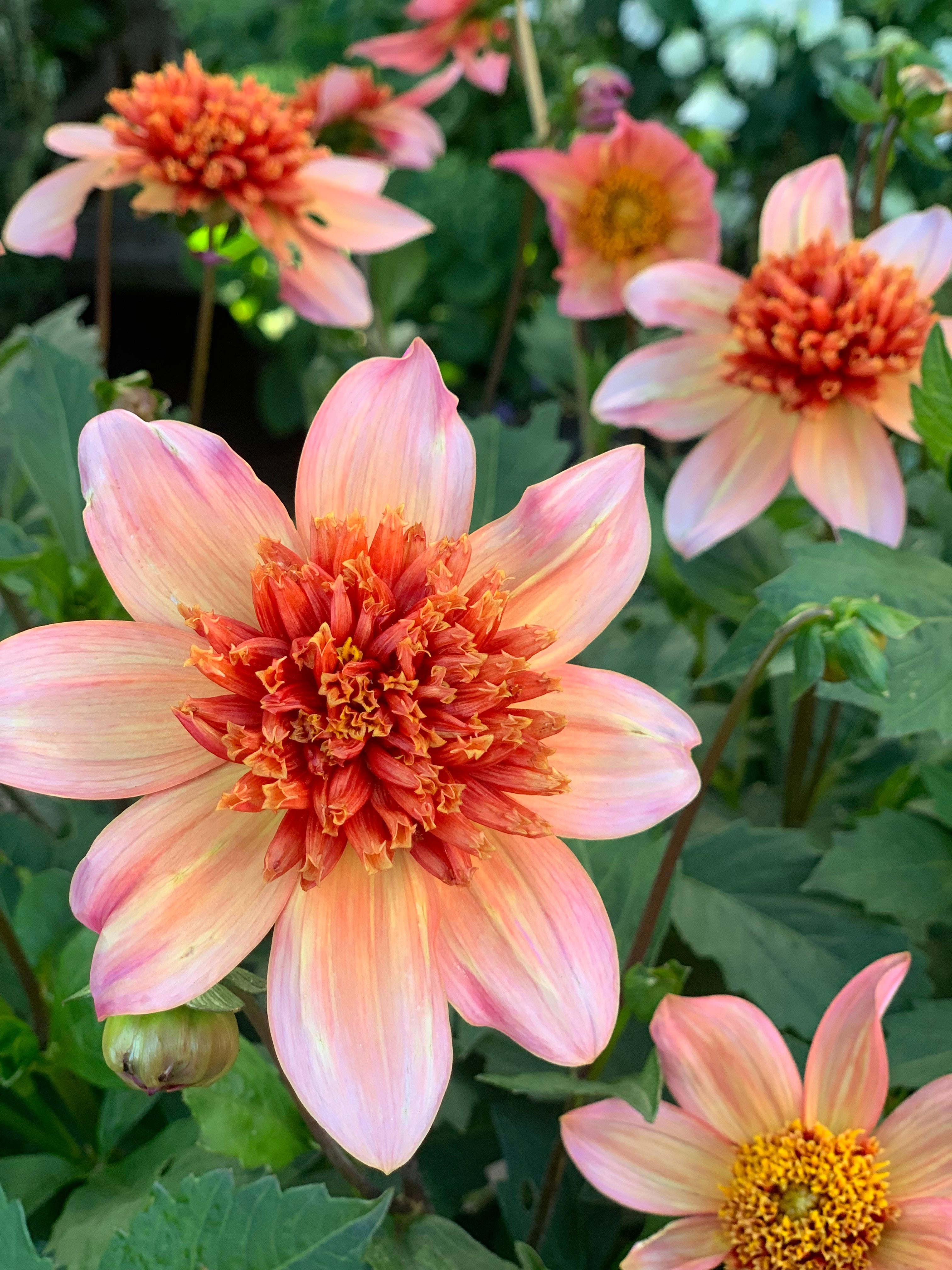 I still remember a reoccurring nightmare I had when I was about 7.  I had a new dress but I was not allowed to wear it as it was too cold and I had to save it until best.  In my dream the house what on fire and I escaped saving my precious new dress.  I put it in a globe of the world (not sure what that's about) .  When I went to open the globe inside was, shock horror, my school uniform.
Why do we create these rules when it comes to dressing?    
If it's worth getting out of bed for it's worth making the best of yourself.
When I talk to people about their wardrobe and style it's commonplace to talk about a work look and an weekend look.  Why do we self uniform?  In the economies of scale would it not be more effective to build a wardrobe that does you justice 7 days a week, seeing your through from desk to dinner?  
These days the boundaries between works and play have blurred,  Well chosen pieces have endless styling potential.    Why splurge on a 'special occasion' if it only gets worn once?  Why have the 'off duty' look consisting of an odd assortment of ancient clothes that look like you found them in the clothing skip.  How you dress your mood and mindset are interwoven so how about dressing to impress yourself.  Ready for anything, especially on the weekend as who knows where it could take you.  Whether at work or play comfort is key.  
I have struggled to find easy pieces that that are comfortable yet chic, which is why I created eluroom.  Nothing is worse than having to endure scratchy fabric and clothes that pinch.  Why spend precious time procrastinating over what to wear?

Feel great in what you wear.
Take for example style Neem.  A kimono style wrap dress which I have been wearing on repeat.
 
Elevates the jean and t shirt combo
Teamed with shorts and a t- shirt
Revitalizes a top or dress that perhaps you were not quite so comfortable wearing.  This is something I must say I get very excited about.  Finding a new lease of life for something simply by wearing it differently.  
Teamed with trousers for something more glam.
There are no rules.  If you like it wear it.
0 comments