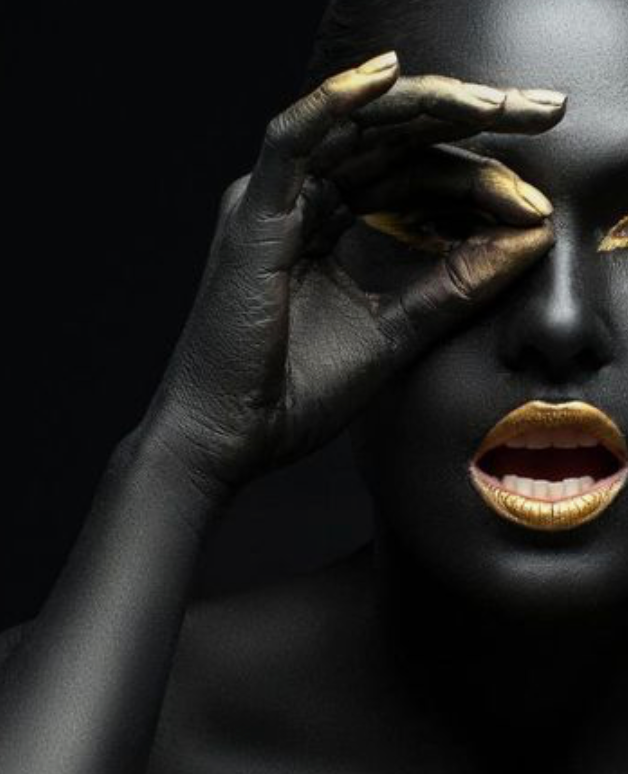 I am a visual person,  when I flick through a magazine or instagram it's the pictures which captivate me from there I might read on.  I always have even a book, a biography I go to the glossy pages first and look at the pictures often making up my own story from them.  
Same with people watching.  Sitting on the beach or having a coffee just noticing what people are wearing and how they are sitting and giving them my own narrative.
Same with the Met Gala.  Never read the captions, just scroll the pictures and give my own commentary.   Why they wore what they did - well first guess the designer.  Who they went with who they did or didn't or why they didn't show up at all.   
As I was going through some pictures in my phone the other day a picture picture popped up as a 'memory'.  You know how they do and with a caption a year ago....
The picture was the one you see of a sunset from the back yard terrace where we stay in Italy.  A dramatic red sunset.  (We didn't have any this spectacular this year.) As I saw it I thought OMG it's what inspired me used the colours I did in the print sunset camouflage.   How could I forget?
The dark blood red of the rose frames the shot
The sky moves through shades of pink to pale blues and greys as it merges into the teals of the sea
The shadows from the trees form and inky navy
To make the print you see below
For me camouflage is a wardrobe staple so I have used it on a few styles.
Vaata which I wear on repeat.
Take a moment to think about what you love doing maybe write it down. 
Then try to remember the last time you did it.
If it has been a while do it, book it, make it  - enjoy!
0 comments