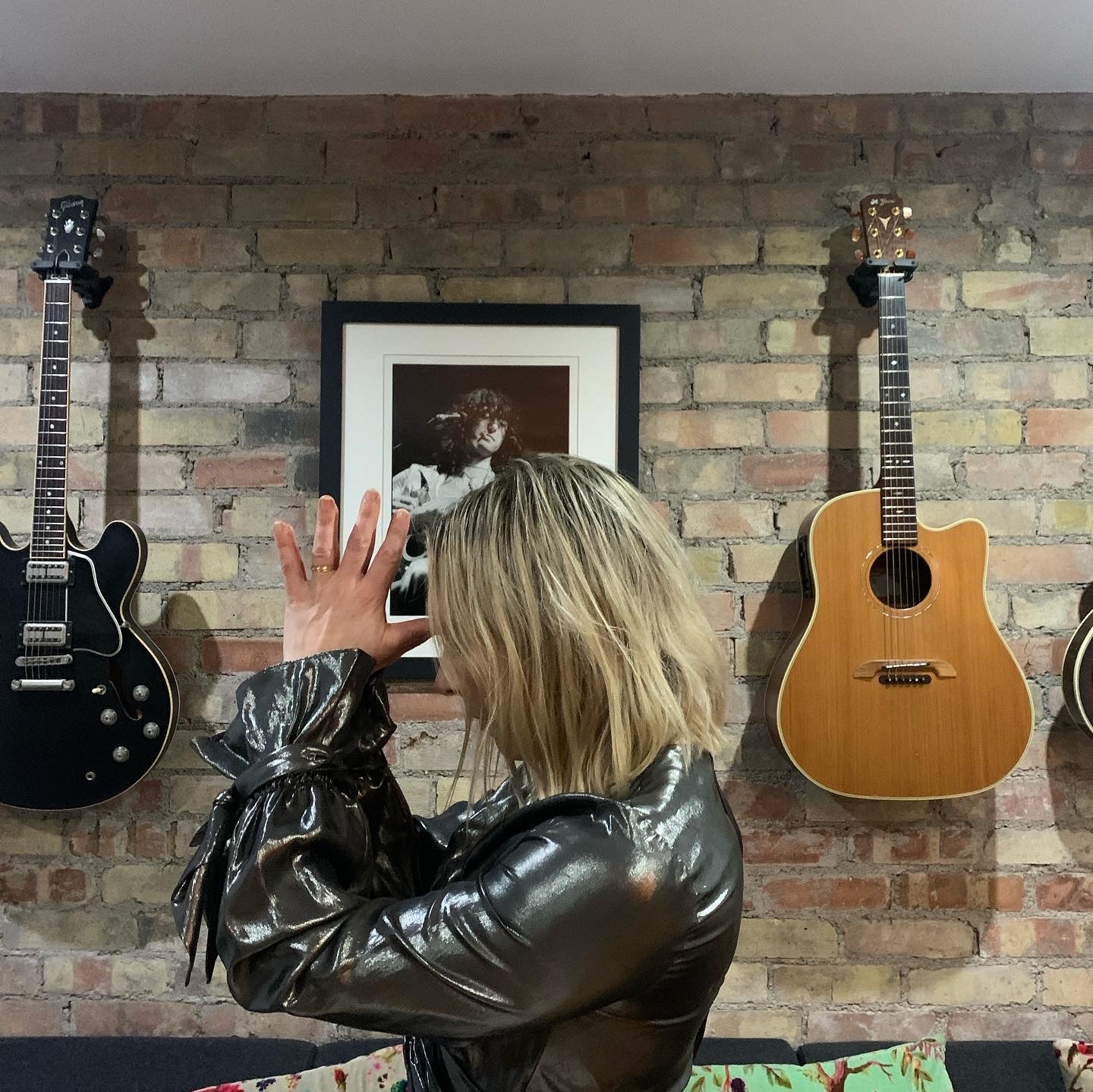 How you dress your mood and mindset are interwoven.💫
Sharing my love of fashion with a dress collection and styling tips 🤩
My love of yoga with with classes and meditation🙏
To reveal the best version of yourself 🥰
Some of you may know I have been working on a collection of dresses which I am on the eve of launching.  
With this I have been reflecting on the core of my business.
To me how we dress and our mood and mindset go hand in hand. 
We dress to express how we feel, we dress to give ourselves a boost, we dress for pure escapism.
How we look represents our face to the world.  For women dressing can be incredibly empowering, a statement of who you are.  Often the most creative expression we can make.   People think of these things as materialistic and shallow as if they do not have a significant importance but say that to any woman who has experienced the joy in wearing a new dress.
In all my years in the fashion world we talked about must have colours and silhouettes but very rarely do we talk about the body or the person inside the body.  We are all unique both in body and mind and this should be expressed.  That said one of the best things was talking to the customers and working with them on a new look or special piece.  The joy they would feel on their new purchase. 
I want people to feel that everyday when they get dressed. 
With the dress collection I wanted to create something that from the minute you put it on you feel amazing.  To reflect your mood, put you in a good mood or for pure escapism.  Something versatile which can be worn in a number of different ways to suit your style and mood for the day.  Taking you from day to night through all of the seasons.  
Alongside of this sharing with you yoga and meditation practices and styling tips, energy hacks that I have tried though-out the years to help me 'spark joy'.
These all help you when you are time poor and decision fatigued.
Your appearance reveals a part of you and dressing should be a pleasure.
0 comments