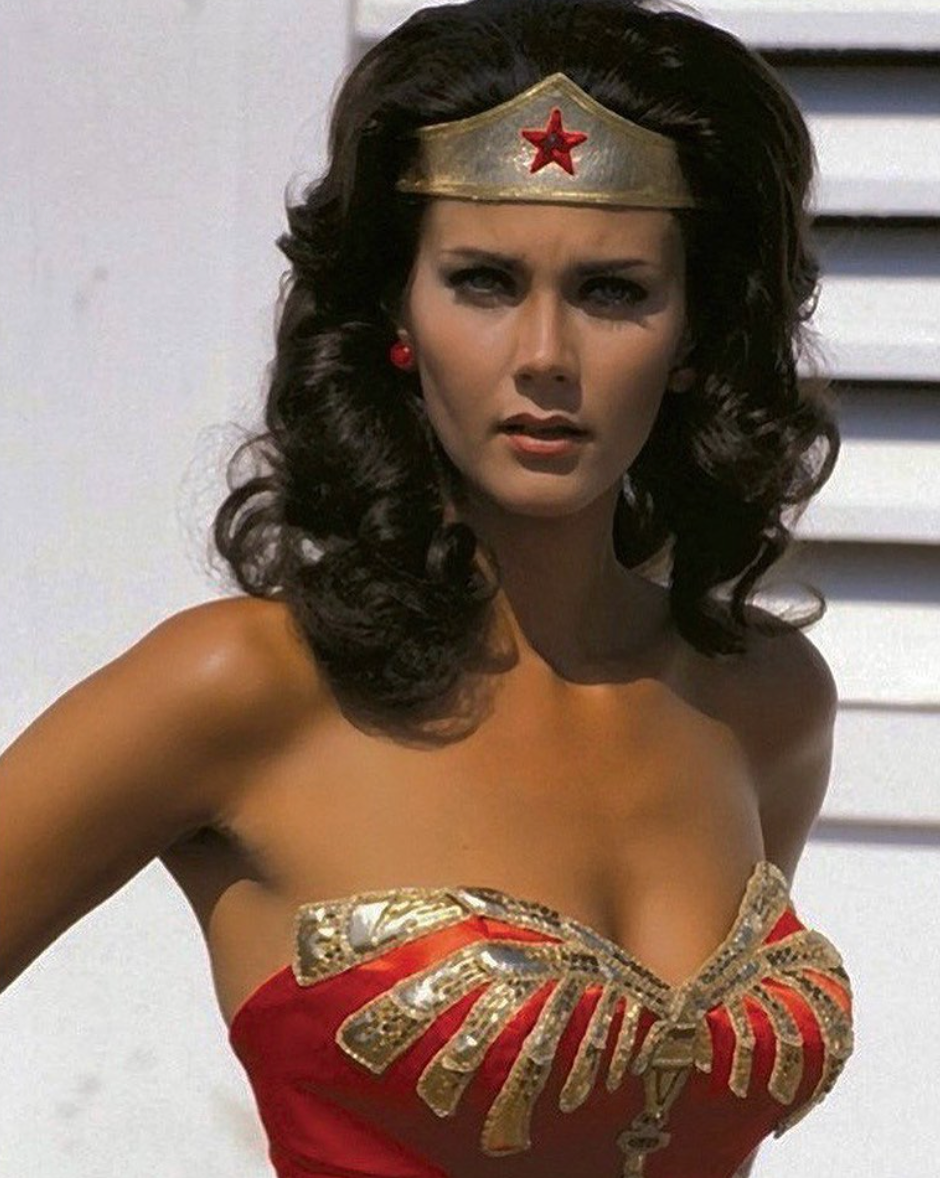 Not wanting to get out of bed?
Feeling a bit meh?
Loving the couch?
Here are my top 5 ways to reclaim your mojo
'it won't happen overnight but it will happen'
Dress
Wear something you love….
We are all spending more time at home.  Go through your wardrobe and pull out all of the gems and wear them. Create a theme such as 'Wednesday dress day' or 'fabulous Friday'  
Shop
Shock horror your favourites are seriously lacking.  Give yourself permission to replace.  Online is awash with deals.  Before you do have a think about what you love about the clothes you love, use it as a guide.
Get moving
If you are new to working from home it is all to easy to keep working.  Plan your day/week with regular breaks.  A simple 10 minute stretch, a lunchtime walk.  Book mark the working day with movement.  Maybe a yoga class :)
Be Curious
Perhaps there is something you have always wanted to try.  A new food a different walk.  Maybe a whole new skill - say a language.  What is stopping you?
LOOK ON THE SUNNY SIDE
Make a plan
The days are getting longer…. start thinking about those warmer days filled with sunshine.  Where would you like to be and what would you like to be doing?   Turn the dream into a reality.
0 comments