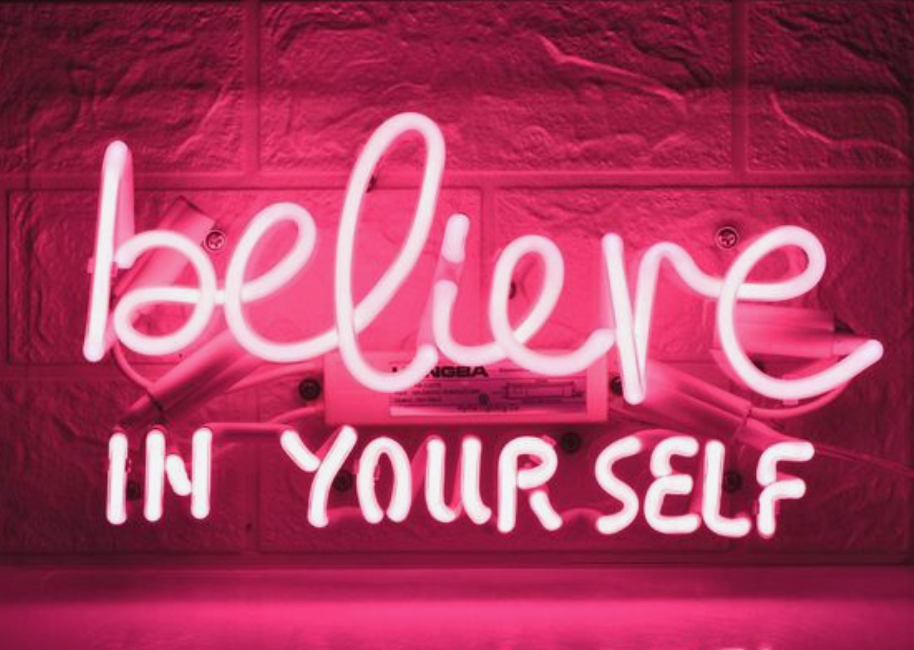 'The real glow up is internal'
Have you heard the quote?  The idea being that when we good about ourselves we look good.  We radiate joy.
Some say the first step starts from within.  In theory this sounds great, easy hey?!  But some things are easier said than done.
I must confess more often than not being 'with myself' can be the hardest thing in the world.
When I look back on my happiest moments I was not thinking about myself.  I was immersed in the moment, just me and universe dancing together.
How about you?
Why are we not really there?  
Instead of focusing so much on 'I', maybe we should pay more attention to people and things other than ourselves. Often, this is where the most beautiful moments are born. Often, they are born when we notice the aroma's of the food,  ambience of the room, or when we notice how beautiful someone's smile is, or when we are so engaged in a conversation that the to do list disappears.
It's finding ways to distract yourself from yourself.
Ways to do this
Movement - dance.  Play your favourite song and dance like no one is watching.  I did this everyday over holidays.  It's such a wonderful release and stirs up so many happy memories.  This is one of my favourites
Meditation - try this one which takes minutes and draws you in to the moment.  A chance to check in with where you are and set and intention for where you want to be.  
Try something new.  Last week I shared with you the cacao drink as a new way to 'treat' myself as the nights draw in.
Another way to do this is with dressing.  The change of season brings an opportunity to mix things up.   
What are your favourite pieces? 
Is there a new colour you are drawn to?
How could you include this in your wardrobe?  
Do you have your wardrobe essentials covered?
Explore - layers, colours.
Remember there are no rules 
If you like it wear it
Happiness and joy are not inside our heads. Often, the moments that make life worth living are outside. They are found by saying 'yes' to the life being created now. They are found by accepting the universe's hand as we dance with it in this very moment, in spite of everything.
0 comments