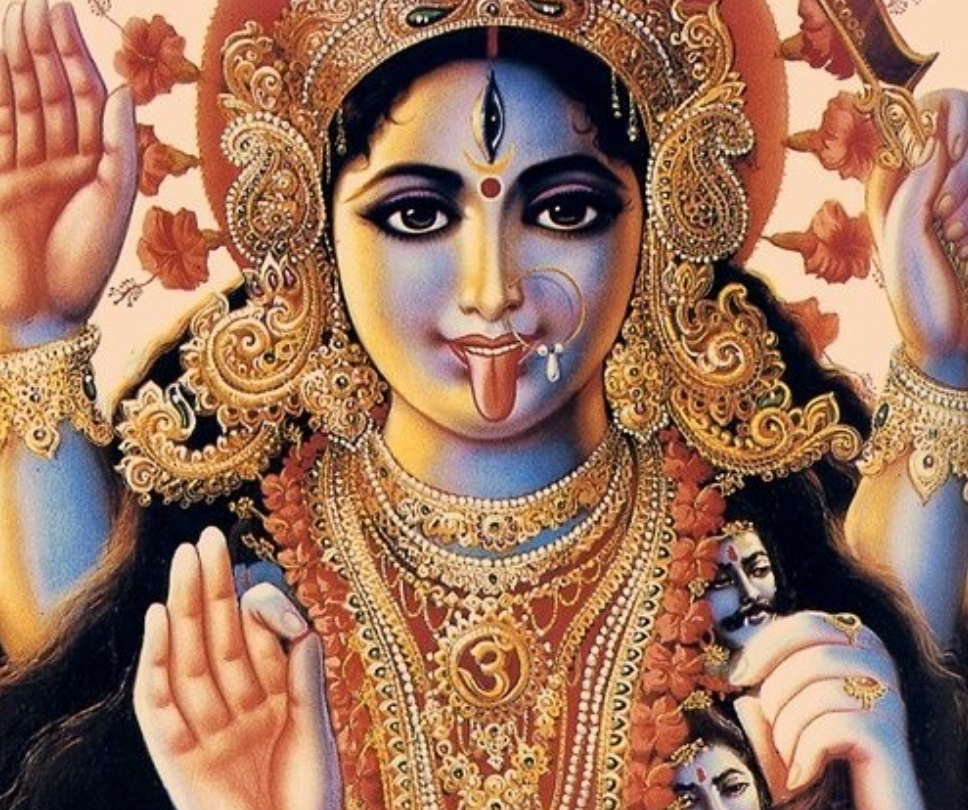 A new moon brings fantastic energy to manifest everything you want and need in your life.  To do that you need to release and let go of all of the things that serve you no purpose.   In the same way you would clear out your wardrobe to buy some new clothes. 
It is lovely to create a little space to do this.  So light a candle and if you have any crystals or precious objects have them to hand.
Do this with others even over a chat group as the power of manifestation increases 10 fold with others.
I use this cacao drink in part of the ceremony.  I like it as it is lovely and warming.  Smells delicious and tastes even better.
You can use any drink you like the taste of for this.
Be in a comfortable seated position with hands resting on thighs palms facing up.
Inhale lift up through the crown of the head.  Exhale and close the eyes or lower the gaze.
The cacao ceremony
To see the whole ceremony join my facebook group the eluroom escape club.  
0 comments