The secret to everyday dress success with eluroom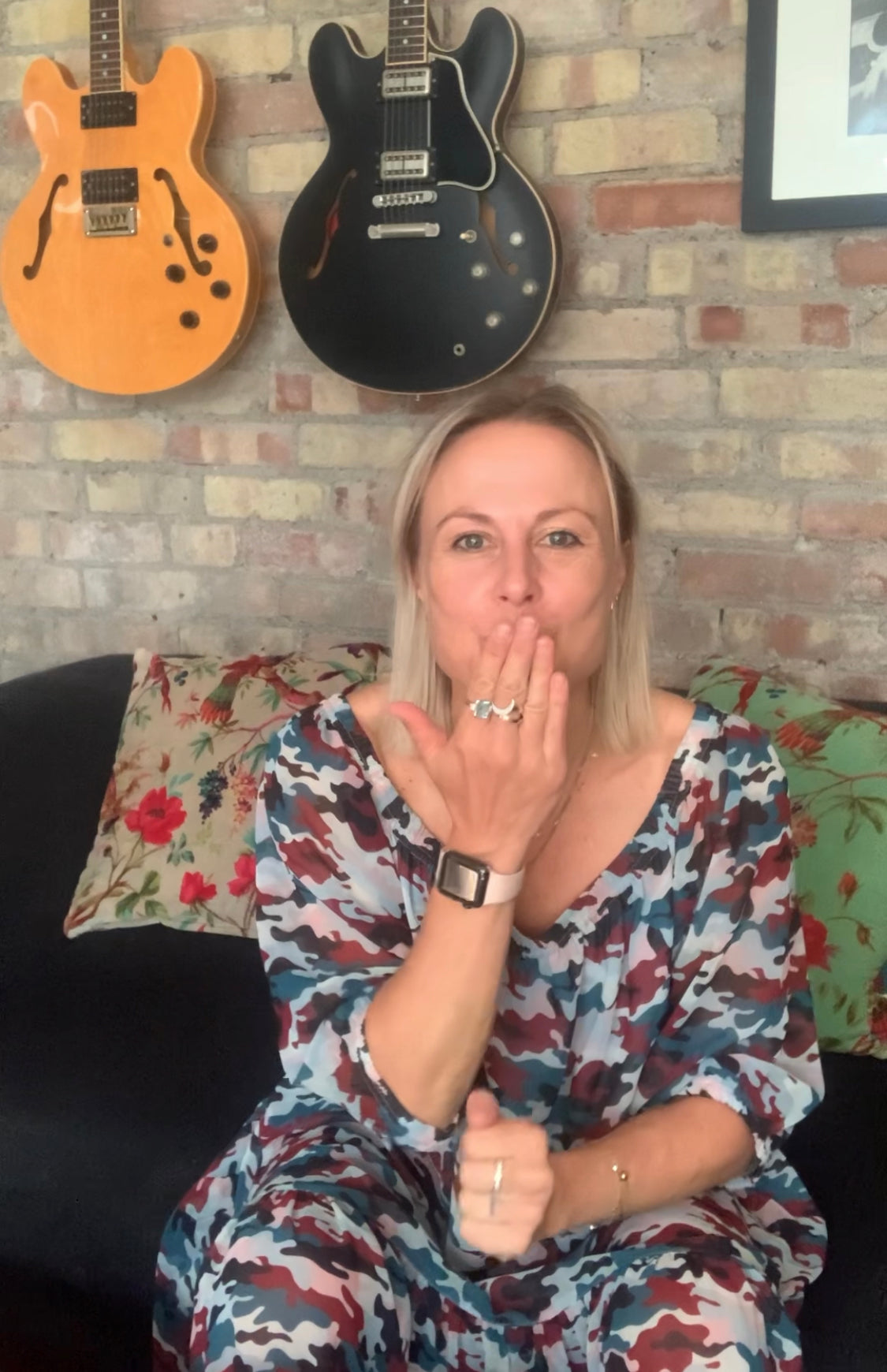 Seasons change, dresses remain at any time of the year.  With it so many pluses.  What ever the occasion, desk to dinner and beyond, a dress has your covered.  Literally.  A summer holiday a suit case of floaty dresses will have you in good stead.  For big occasions a beautifully cut dress creates effortless chic.  Sleek yet interesting.  Sometimes you can end up with something that looks stunning but you might never wear again. Beware of the pitfalls of shopping for something so specific.  Look for things that can be easily layered for a chilly evening or office.  Hem lines that suit a trainer and a heel.  Some dressed can be too frilly, a challenge to layer without looking bulky.  Some too body con nothing worse than wearing something you have to pull and adjust every time you sit down.  Some times you can get lost in a dress and it wears you.   
How to find the the perfect paradigm of versatility which we often stumble across by chance.
Classic styling is a great place to start. 
Pockets are a must. 
Sleeves that glide under a jacket or knit. 
A silhouette that work with various jackets from a cropped denim to a classic blazer and longer indoor/outdoor trench.
A fabric that feels silken on the skin and adapts to all year round dressing.  It won't clash when blinged up with jewellery or dressed down with boots.
A shirt dress is the ultimate wardrobe essential.  It can see you through from desk to dinner and beyond.  Effortless for the school run and ideal for the presentation you have later.  
Elama ticks all of the boxes.  A weight that can be easily layered with a jacket or knit.  The length being mid calf works perfectly with trainers, boots and heels.  In fun prints and uplifting colours it is one you will wear on repeat.
Sara the contemporary version of a shirt dress has a totally different vibe.  Knee skimming.  This style comes into it's own when teamed with a knit.  I love it with a knitted tank, boots or trainers.  One of my go to looks.
The wrap dress is another go to and Houli ticks all of the boxes.  The wrap tie enhances and supports the bust.  The tulip hemmed wrap looks chic with trainers or heels.  It layers with a blazer or a bomber.  Choices are endless making this a wardrobe hero piece.  
This dress will be hitting down next month
Sneak peek 
0 comments