How to feel comfortable in your skin ready to power through your day with confidence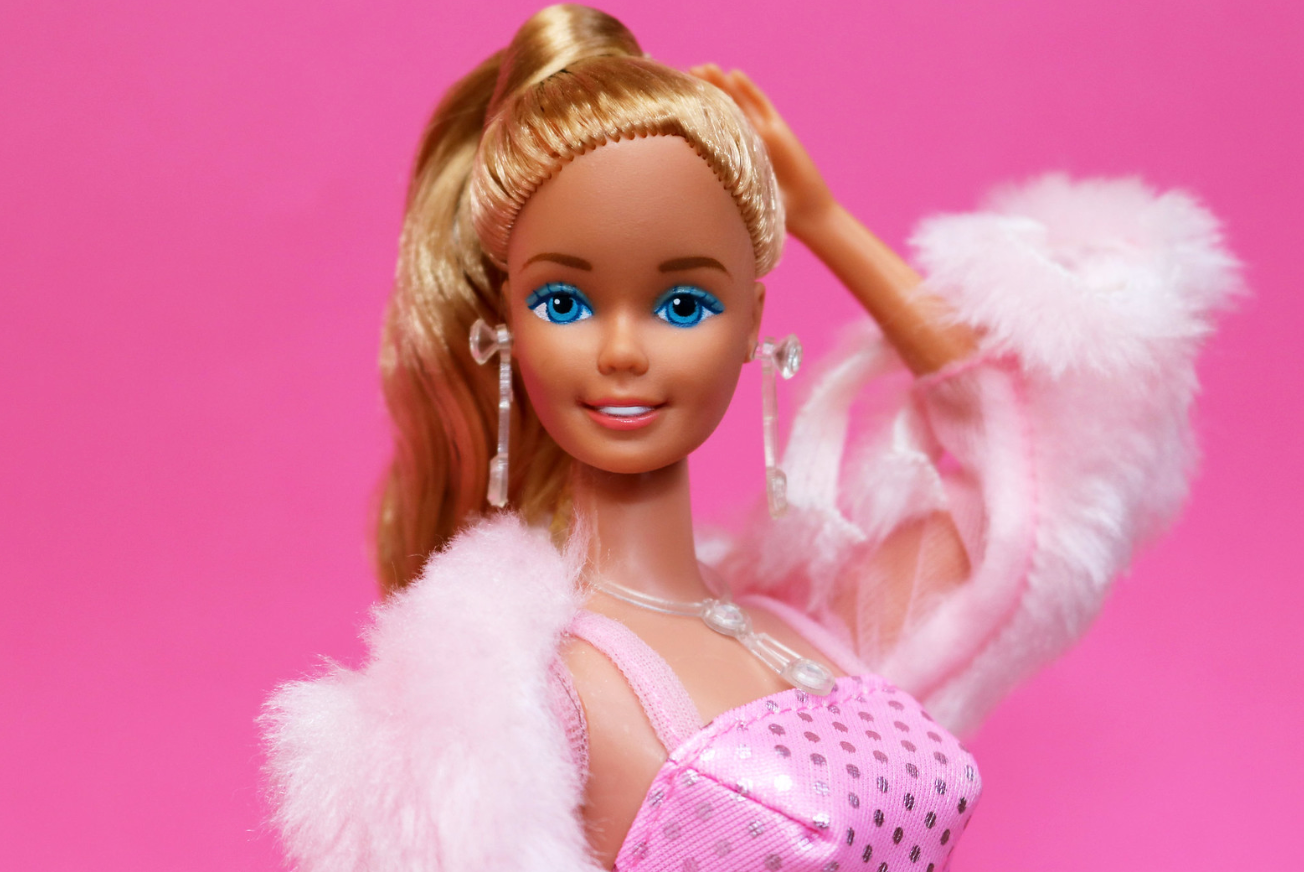 Lets dive right in with a juicy question.  On a often uncomfortable conversation.    When it comes to your body, what is your favourite part?    Not sure, to embarrassed to say?  If so why?
Body confidence culture & media
Body confidence is at and all time low.  According to recent studies 70% of us are not happy with out bodies.  This is for a variety of reasons, weight, shape, proportion and it actually gets worse as we get older with 60% of women in there 60-70 on restrictive diets to keep weight down.  A large part of this is media, we see a very limited range of body shapes and most have been manipulated to look a certain way.  Apparently it a little 30 seconds on social media for us to feel bad about our bodies if not ourselves/out lives entirely.    There is a 'fashion' in terms of body shapes.  Culture too plays a big part and this takes place from a young age.  In Western society we are encouraged to hold out stomachs in - why?  its a muscle which needs to expand and contract.  We don't walk around all day with out biceps flexed.  It's not great for breathing either as it forces us to breath in our chests leading to a heightened state of anxiety.  
Celebrate all that is you

Our bodies, which are unique to us.  Which is reason to celebrate.  Our bodies are all different and move differently, as a yoga & pilates teacher I see this every day.  There is no better or worse just differences.
They always change.  With different exercise, diet, age, hormones,  having children or not having them.   Over the course of the day they can feel different, energised or aching in different places.  Hey that's one thing we do all have in common when it comes to our bodies.
unsplash
Never place your worth on being a certain dress size
I do not understand why women's body shaped are classed as fruits?????  I am not big on scales or measurements but there are 3 key measurement's  which will help you to figure out your shape.  So that is bust, waist and hips.  That said clothing sizes are all over the place,  it is one of the most unregulated industries and even in the same brand sizes vary.
Whats your favourite?
So take a good look in the mirror with objective eyes and go, you know, I'm happy with this or actually this looks a lot better than it ever did, so I'm going to start wearing things that that show it off.
Name your best features.
Here's a guide to help you identify them.
I think you can wear whatever you feel comfortable in and in terms of different body shapes is really just looking at what your best assets are and dressing accordingly, and thinking about what shows them off and I really want to help you find that.
@eluroom_
There are no rules if you like it wear it
Do you have an amazing bust and legs, or do you have think your legs are the best thing or maybe  curvy figure with a waist you want to accentuate so it's really looking at each part of your body.
Now, if you're, say, keen on your bust and your waist. It's thinking about having maybe collars and frills that help accentuate your bust area.  Wear bolder colours on top and use simple shapes on the bottom half. To balance hips use a wide leg, bootcut or flare trouser or an a line skirt, pleated skirts are great for this.  Go for higher waisted styles.
Amazing bust and legs?
Frills and bows, or off the shoulder tops.  A wide belt to define a waist.  Peplum shapes and double breast work well.  Skinny and slim legged trousers. Shirt dresses and bias cuts in both dresses and skirts.
So if you're someone that's got a waist you want to show off belts are great.  You can pretty much put a belt with everything, any sort of shape and that will help give it, alternatively a wrap dress works well. In terms of trousers if you're that curvy shape, then something that's maybe a wider leg or more flair because it balances out hip to the rest of of your leg.
Arms are amazing, and maybe that the legs are too?  So,  you can go sleeveless or maybe it's a cap sleeve.  Looking at bias cut tops, skirts and dresses along with shift dresses and tunics. And you can also go for shorter lengths so something that's maybe hovering above, just above the knee or skimming the knee is quite a good thing show off your legs.  Look for trouser and skirts which sit on your hips.
If you feel your legs, are one strongest one of your strongest assets you can get. You can experiment with a lot more trouser shapes so you can go for the slim leg, a wider leg play with proportion and comfort is key.
Silhouettes which prove the most universal
Fluid shapes such as bias cut or smock dresses, tops and skirts
Shirts and shirt dresses
Tunics
A -  line skirts
midi rise trousers, jeans and skirts
V necks
Round necks as long as they are not too high
Single breasted jackets
Useful 'tools'
Belts are super useful as your can create a waist and this can be on your true waist or something lower toward the hip.
Underwear no matter what your shape invest in the best fitting and flattering underwear.
An eluroom dress is cut to flatter and the silken fabric caress the skin
0 comments