Ausus - Super Pink Midaxi Dress
Item is in stock
Hurry! Low inventory
Item is out of stock
Item is unavailable
Free Standard Shipping UK
Super Pink midaxi dress.   Whether you're heading to brunch or a celebrating a special day, a maxi dress is a failsafe option that's sure to impress.  Whatever your style, dress it up with heels and jewels, dress it with layers, throw over a bikini for instant poolside chic.  This floaty dream of a dress takes inspiration from the 70's.  Whether walking or dancing, the layers cascade across your body. A midaxi dress makes the moment.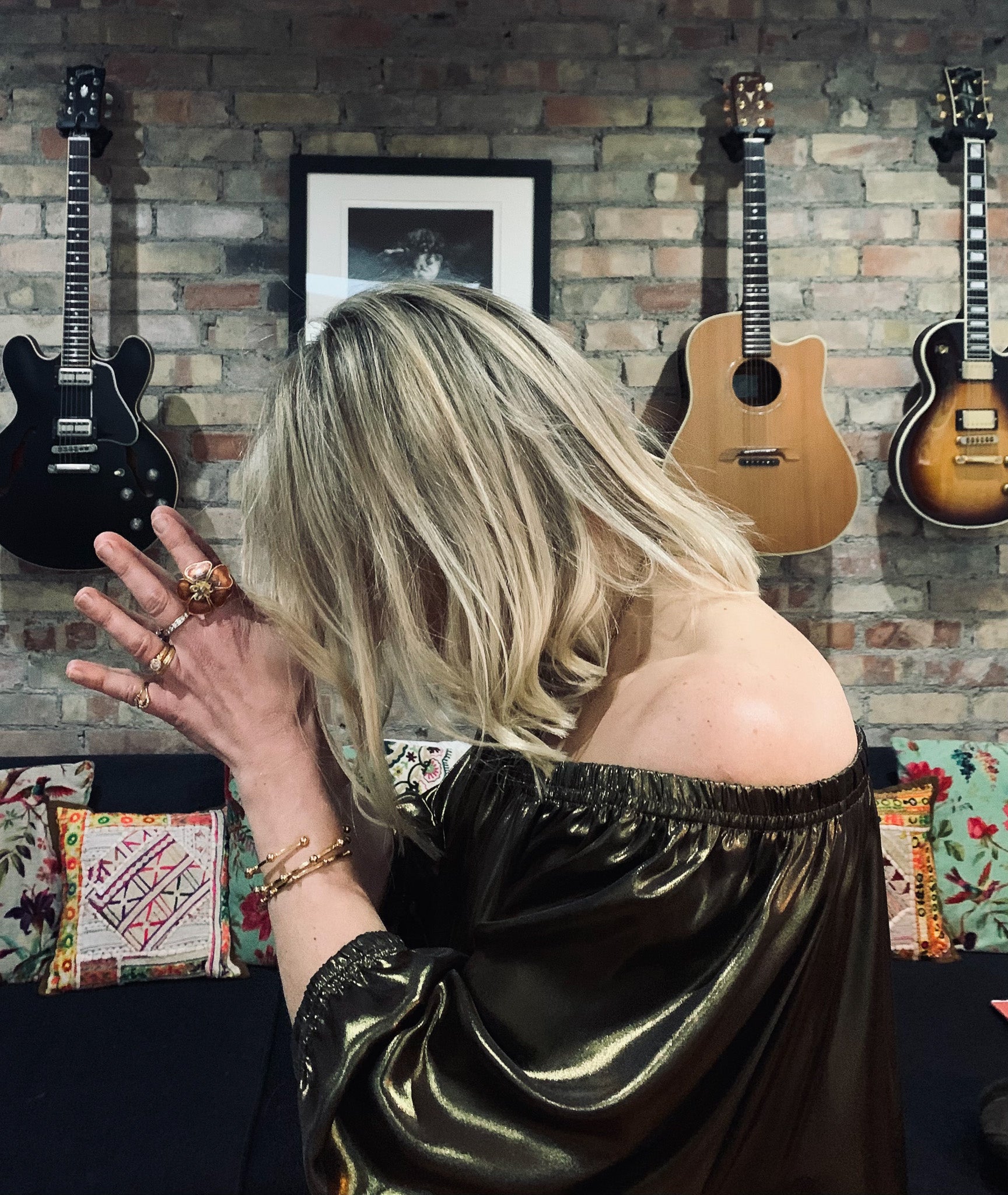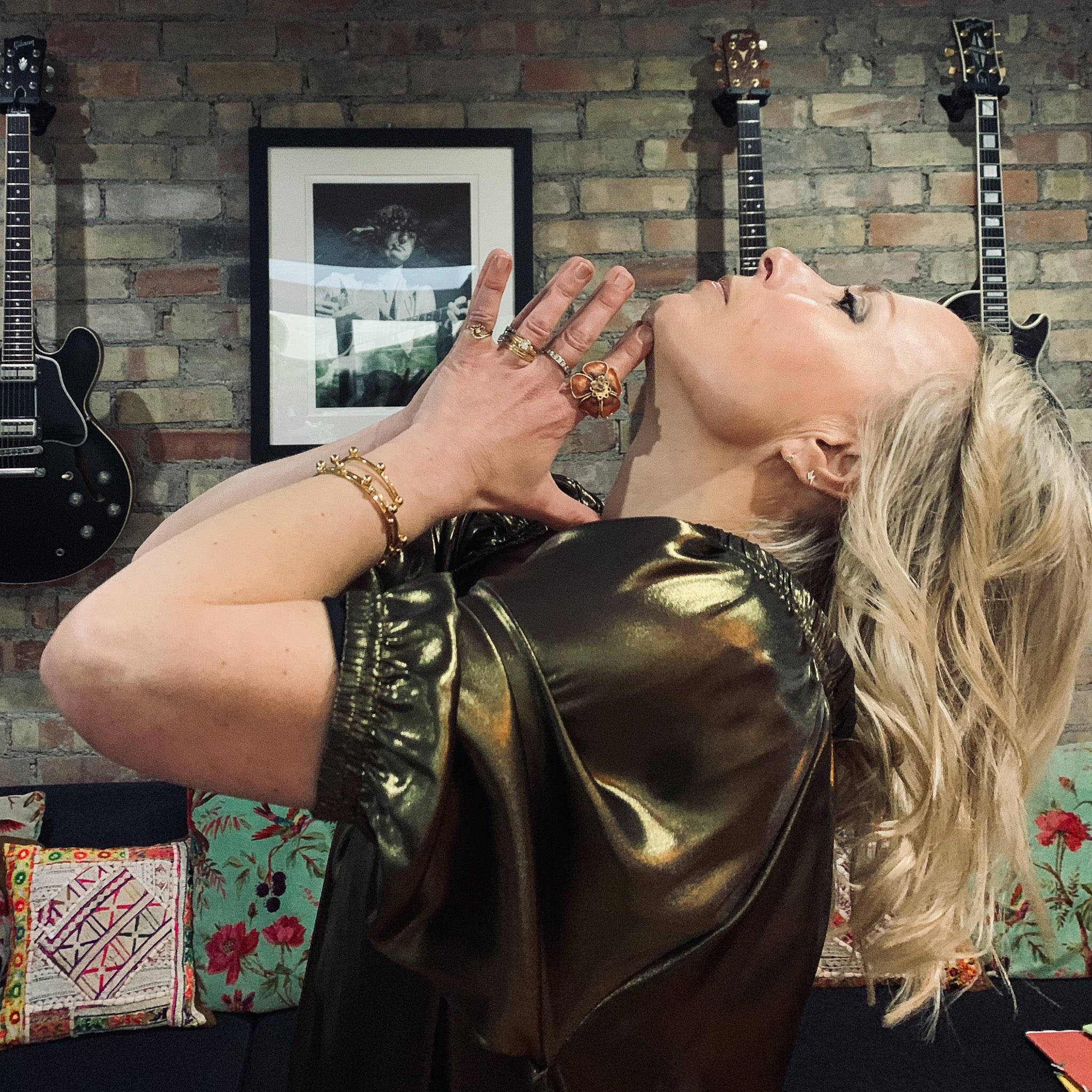 Our Story, Our Promise
We truly believe your mood and mindset are interwoven through how you dress.
Eluroom dresses are based on iconic vintage shapes to create effortless elegance.
Consciously curated in London.
An eluroom dress is destined to become a wardrobe staple, simple easy and chic
Free Returns
within 14 days of purchase
Sent with Love
We post and package each piece ourselves, taking time to ensure each piece issent with care.
Single use packaging is minimised with no plastic or swing tickets