Sara - Monochrome Linear Print Skater Style Shirt Dress
Item is in stock
Hurry! Low inventory
Item is out of stock
Item is unavailable
Free Standard Shipping UK
Dance Fever Camouflage Print Skater Style a contemporary take on a shirt dress. The ULTIMATE wardrobe essential.
It makes for an easy throw on piece, gone are the days of having nothing to wear. Instantly becoming a wardrobe staple.
V - necks flatter the neck and accentuate the bust. Layer with necklaces or a camisole for a peek-a-boo effect.
The bracelet sleeve with a gathered cuff add's a 70's touch. In style Sara you will feel radiant inside and out.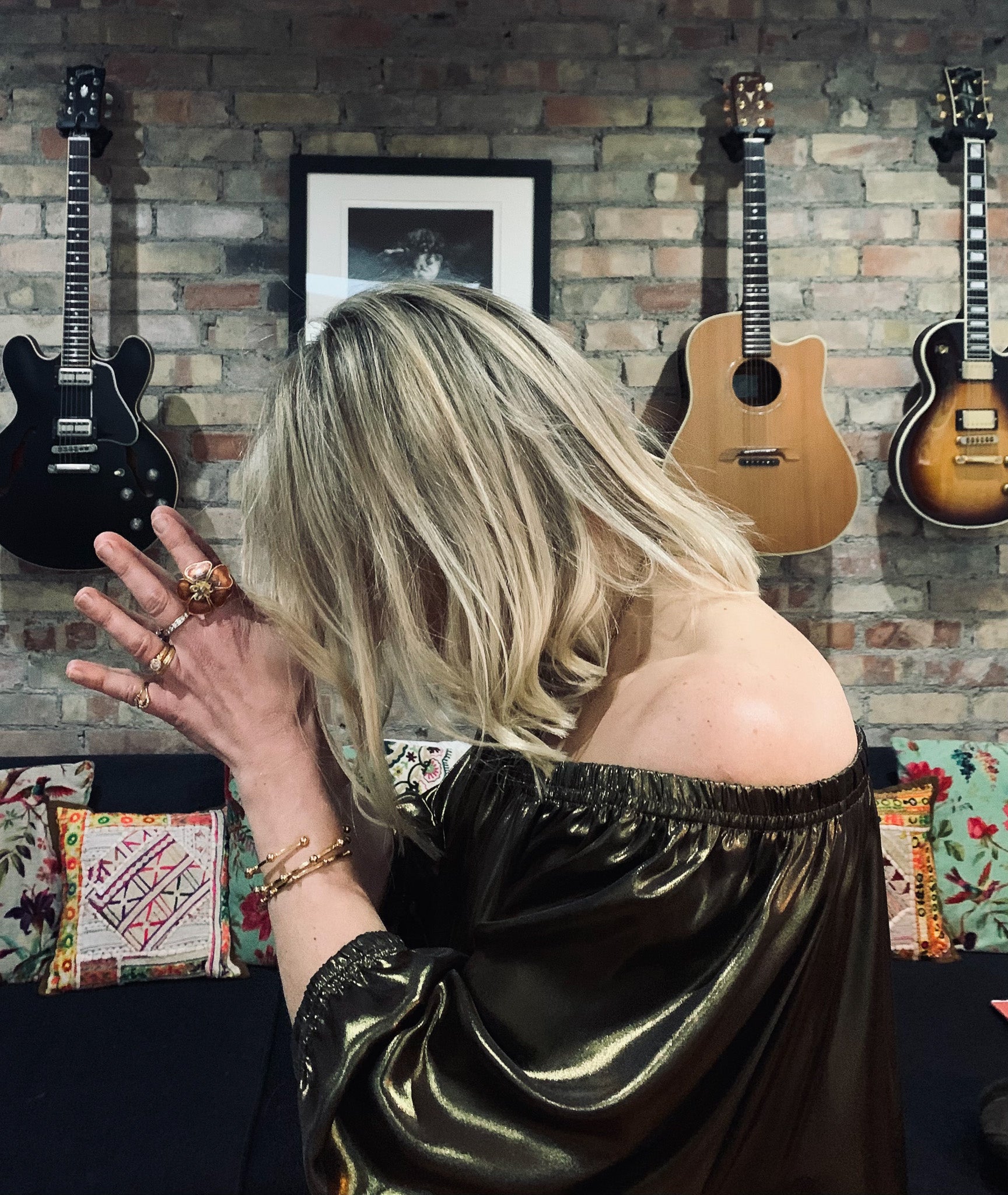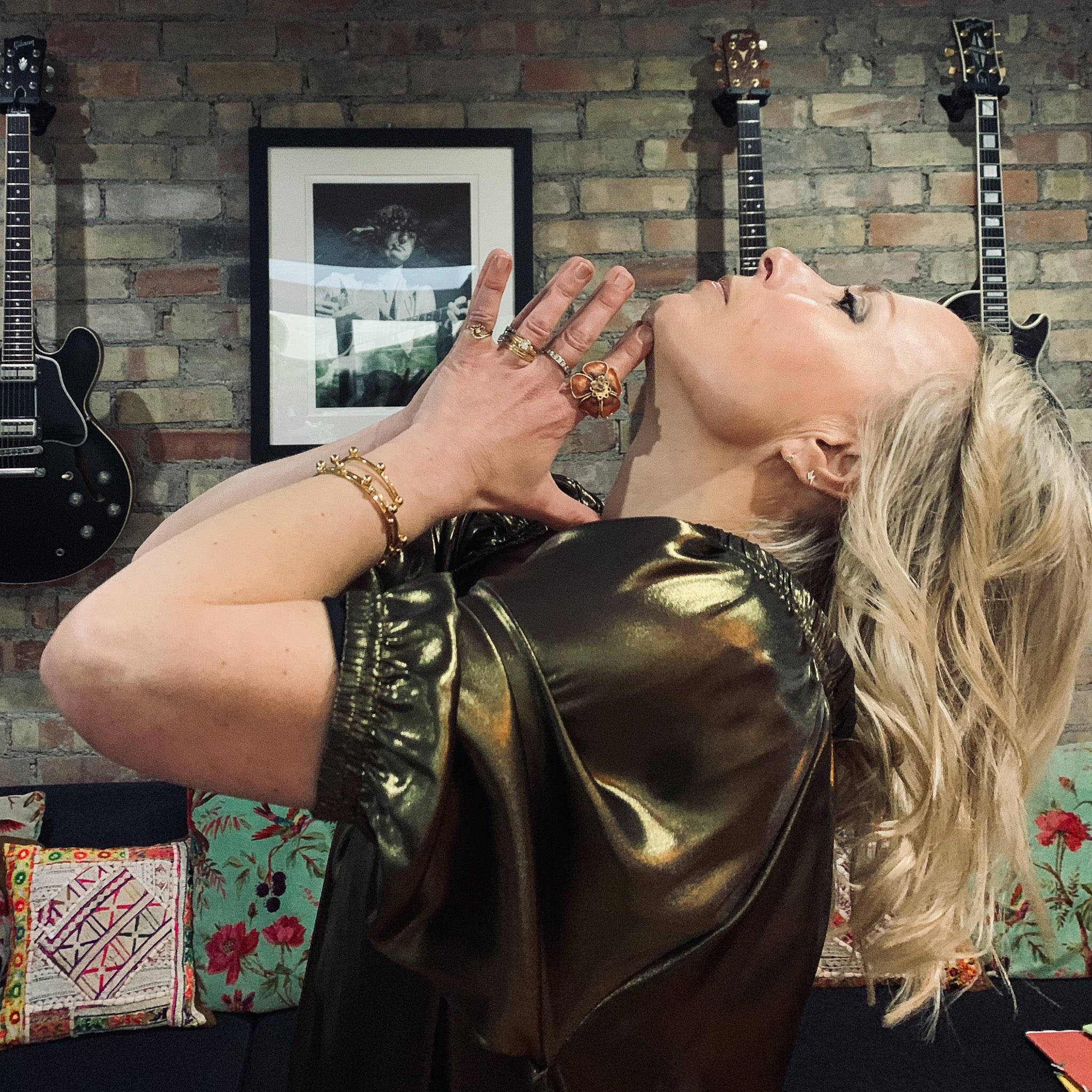 Our Story, Our Promise
We truly believe your mood and mindset are interwoven through how you dress.
Eluroom dresses are based on iconic vintage shapes to create effortless elegance.
Consciously curated in London.
An eluroom dress is destined to become a wardrobe staple, simple easy and chic
Free Returns
within 14 days of purchase
Sent with Love
We post and package each piece ourselves, taking time to ensure each piece issent with care.
Single use packaging is minimised with no plastic or swing tickets