Elama Psychedelic Paisley Print Long Sleeve Shirt Dress
Item is in stock
Hurry! Low inventory
Item is out of stock
Item is unavailable
Free Standard Shipping UK
The Psychedelic Paisley Print Long Sleeve Shirt Dress by Eluroom.
Elama a shirt dress is the ultimate wardrobe essential, making it enjoyable to wear 52 weeks of the year and can take you from desk to dinner in super quick time.
Based on a vintage 70's shape.  A 'bishops sleeve' for a touch of glamour this style moves effortlessly from day to evening.  The knee skimming style can be worn with its belt or unbelted for something more fluid. Pockets are a must-have and Elama has them! The neckline is incredibly versatile, buttoned to the top or unbuttoned with some necklaces. You will want to live in this dress as you'll look and feel so amazing.
Using deadstock material, preventing unnecessary waste from ending up in the landfill. 
It comes in a lightweight fabric which drapes to look and feel so heavenly when you wear it making for the ideal layering piece.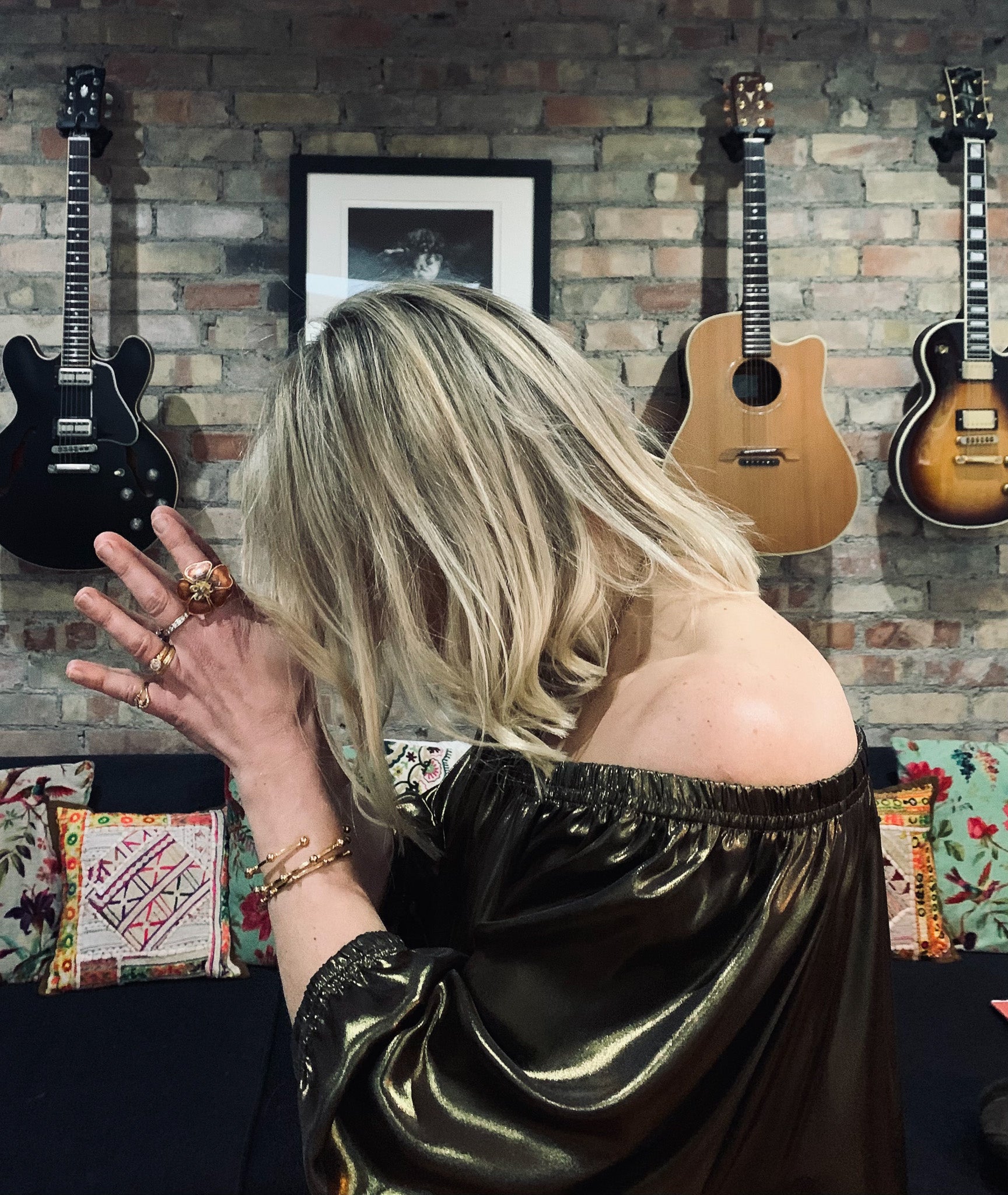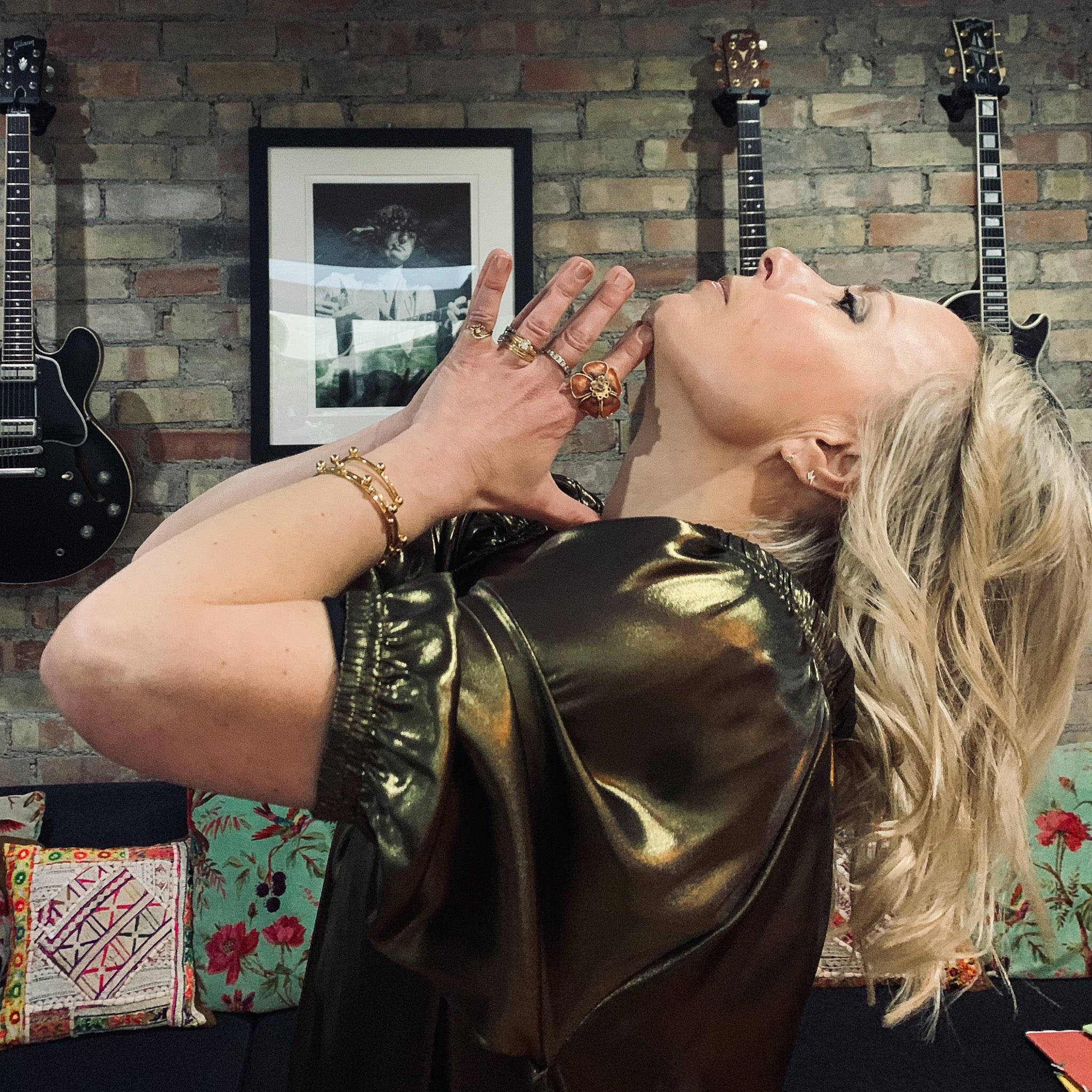 Our Story, Our Promise
We truly believe your mood and mindset are interwoven through how you dress.
Eluroom dresses are based on iconic vintage shapes to create effortless elegance.
Consciously curated in London.
An eluroom dress is destined to become a wardrobe staple, simple easy and chic
Free Returns
within 14 days of purchase
Sent with Love
We post and package each piece ourselves, taking time to ensure each piece issent with care.
Single use packaging is minimised with no plastic or swing tickets